Each year The Salvation Army provides meals to those who are facing the threat of food insecurity.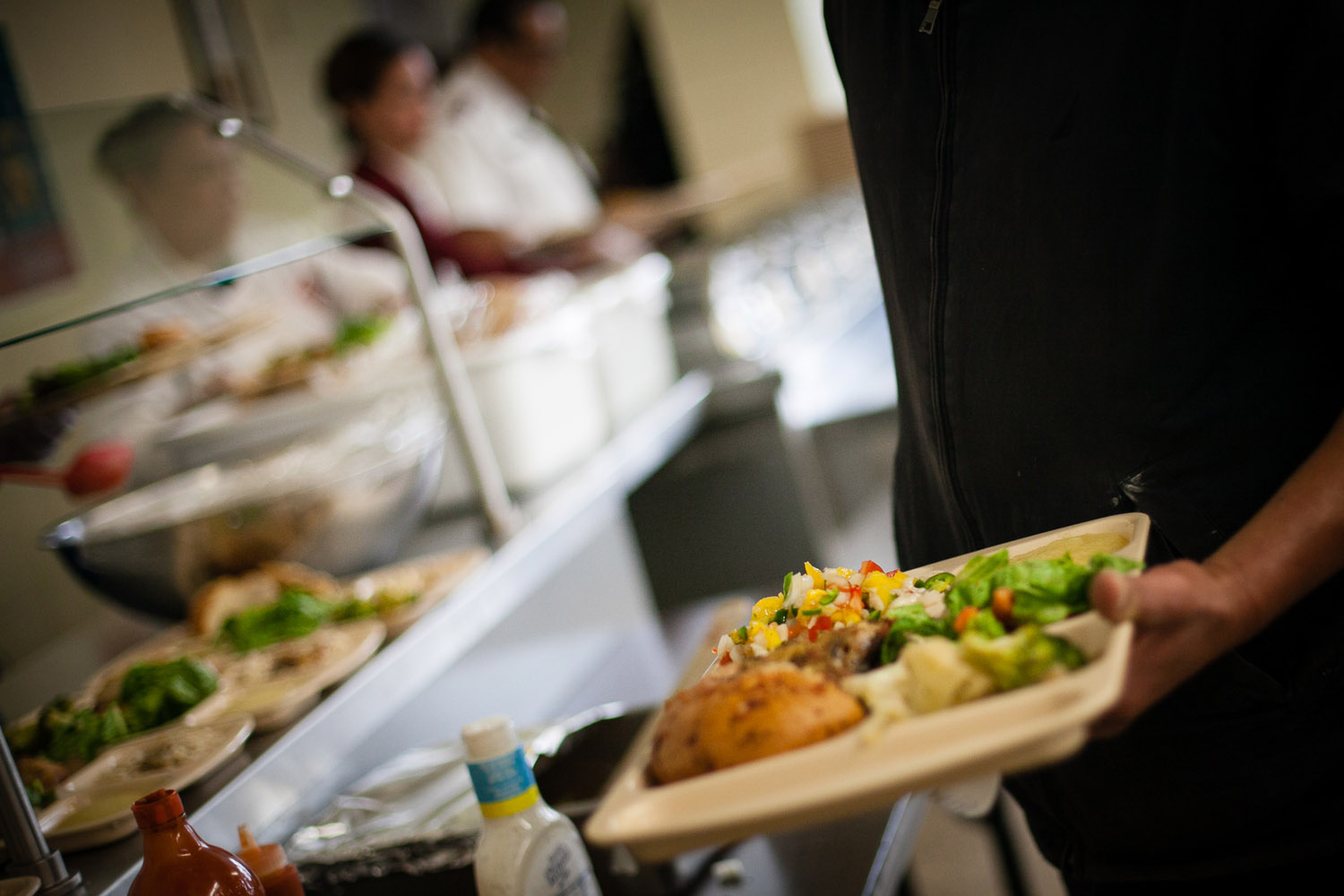 Food Pantries
By offering access to free, fresh produce and canned goods, we provide valuable meal supplementation while helping those in need maintain their independence and dignity.
Our food boxes are available on a monthly basis. To apply to receive a food box, please fill out this form.